The Leinweber Foundation is a Michigan-based family foundation dedicated to advancing our local community and broader society by investing in three key mission areas: Research, Education, and Community. We seek to support innovative and impactful research, expand access to education for students from underserved and rural areas, and support the health and vitality of our community and beyond.
We are guided by the values of our founder, Larry D. Leinweber, and his innate curiosity and unwavering commitment to learning and personal growth. We strive to support initiatives that reflect his core principles of curiosity, hard work, perseverance, personal responsibility, and compassion, with an emphasis on programs that empower individuals and foster self-reliance.
Larry D. Leinweber
Larry grew up on a rural farm in Osceola County, Michigan, about an hour south of Traverse City.  Raised by a single mother, he was the youngest of four children.  He attended a one-room schoolhouse from kindergarten through eighth grade.  Even at a young age, he was fascinated to learn about the universe, science, history, and the broader complexities of the world.  These interests inspired his curiosity in scientific research in college and throughout his life, and now at the Leinweber Foundation.
Growing up with limited means, he began work at age 12 and worked 25 to 40 hours per week delivering newspapers and working at the town bakery.  This work ethic continued throughout college as he worked multiple jobs to finance his education.  He graduated from Michigan State University in 1964 with a BS degree in physical sciences.  Understanding the challenges of growing up with a lack of economic and educational resources, Larry and the Leinweber Foundation are committed to expanding opportunities that enable individuals to unlock their full potential.
After college, Larry accepted a position at IBM in Detroit as a systems engineer.  Realizing that software had the potential to transform both business and society, he struck out on his own and founded his first software company at age 28.  Advanced Computer Management performed computer facilities management for businesses, and he led the company as President and chief software architect for over eight years.
Always forward thinking and seeking to apply the transformative power of software to a sector benefiting the public good, he then went on to found New World Systems in 1981. New World Systems developed enterprise resource planning (ERP) software for city and county governments, with a primary focus on public safety software for 911 dispatch centers, law enforcement, fire departments, paramedics, and corrections officers. He led New World as President and CEO for over 30 years, and grew the company to over 450 employees with more than 2,000 customers in 48 states. New World eventually merged with Tyler Technologies, the nation's largest software company focused on providing public sector software and services.
After a successful career as a software entrepreneur, Larry founded the Leinweber Foundation in 2015. The Leinweber Foundation seeks to support programs and individuals that can transform and enhance our world.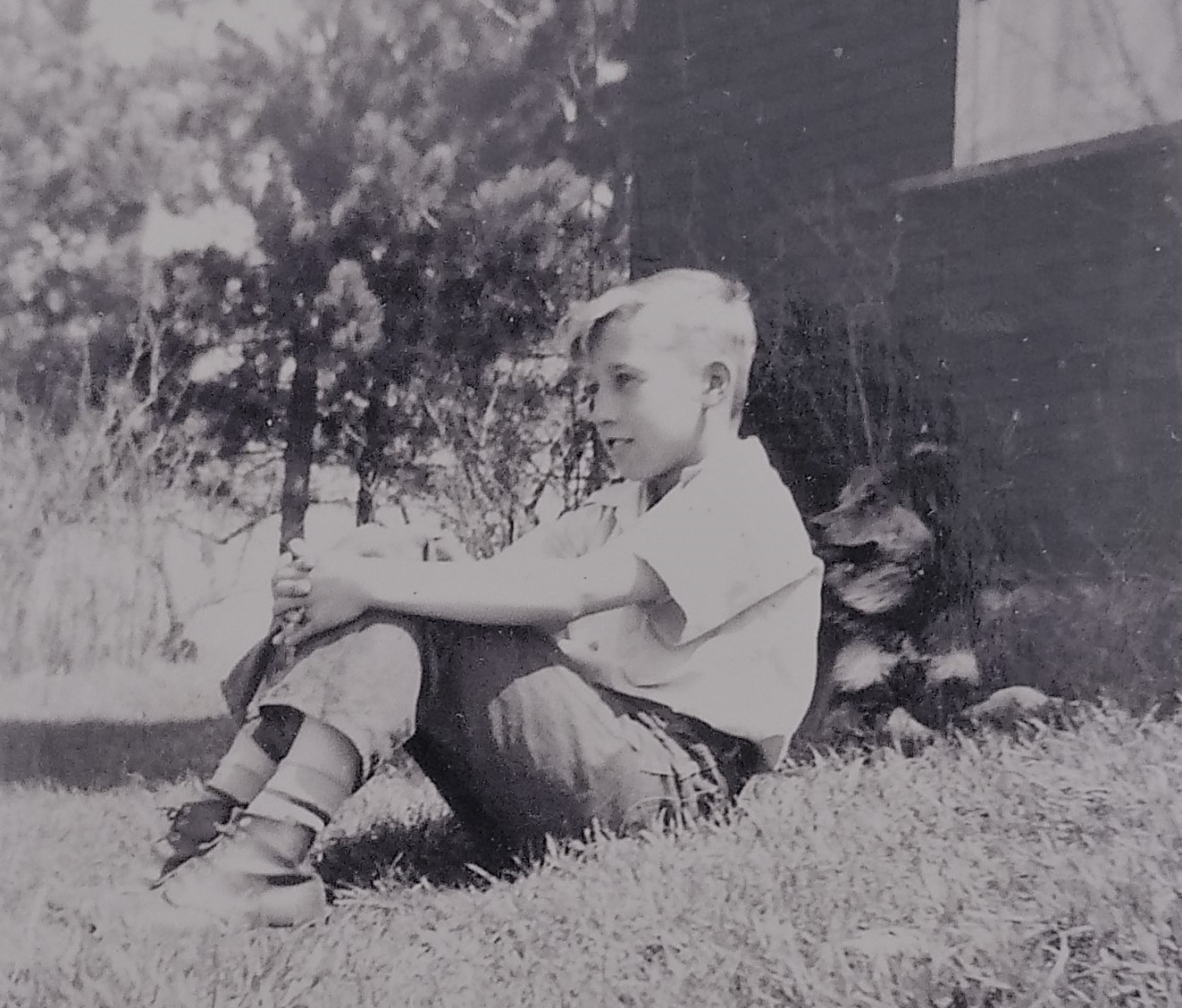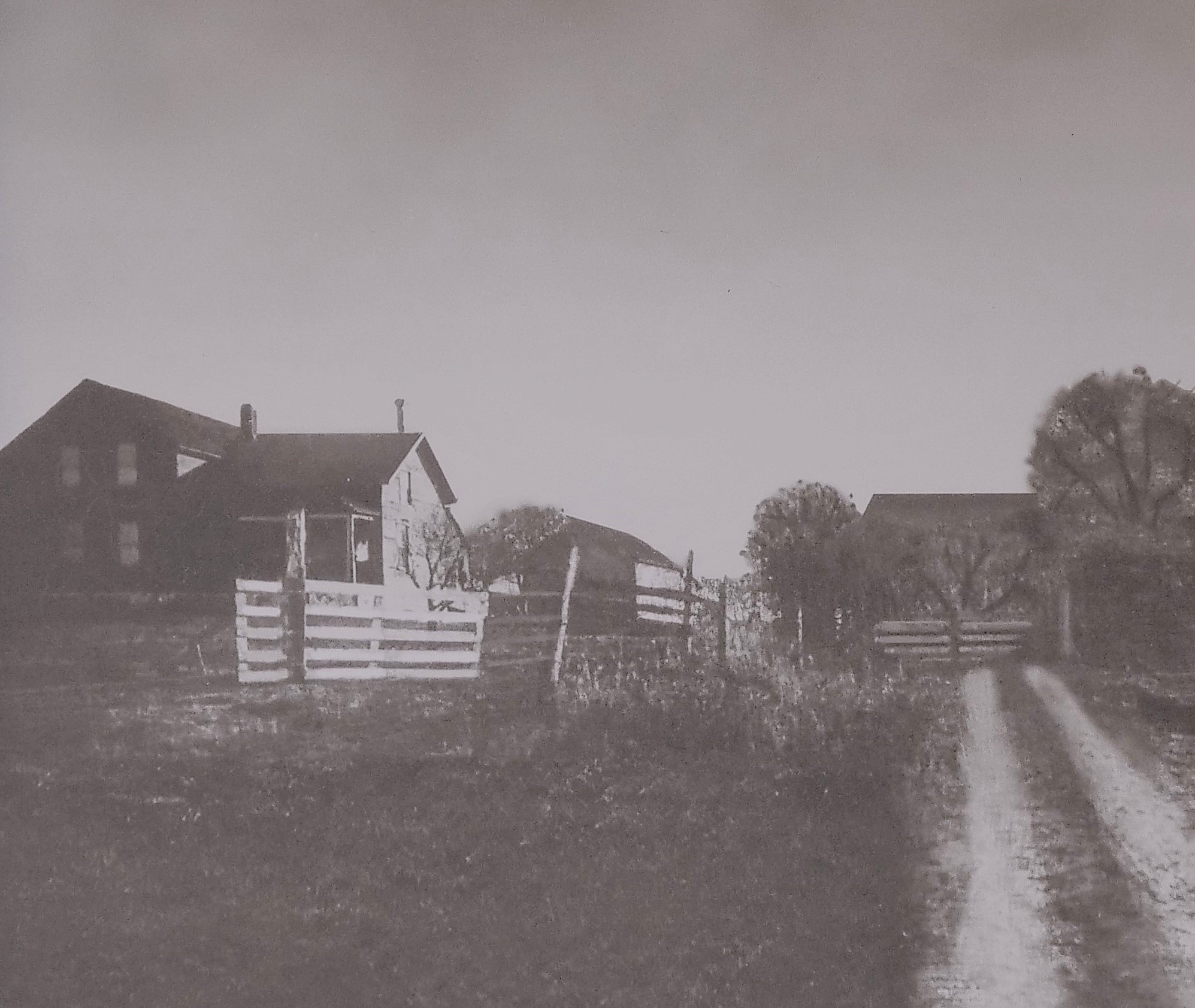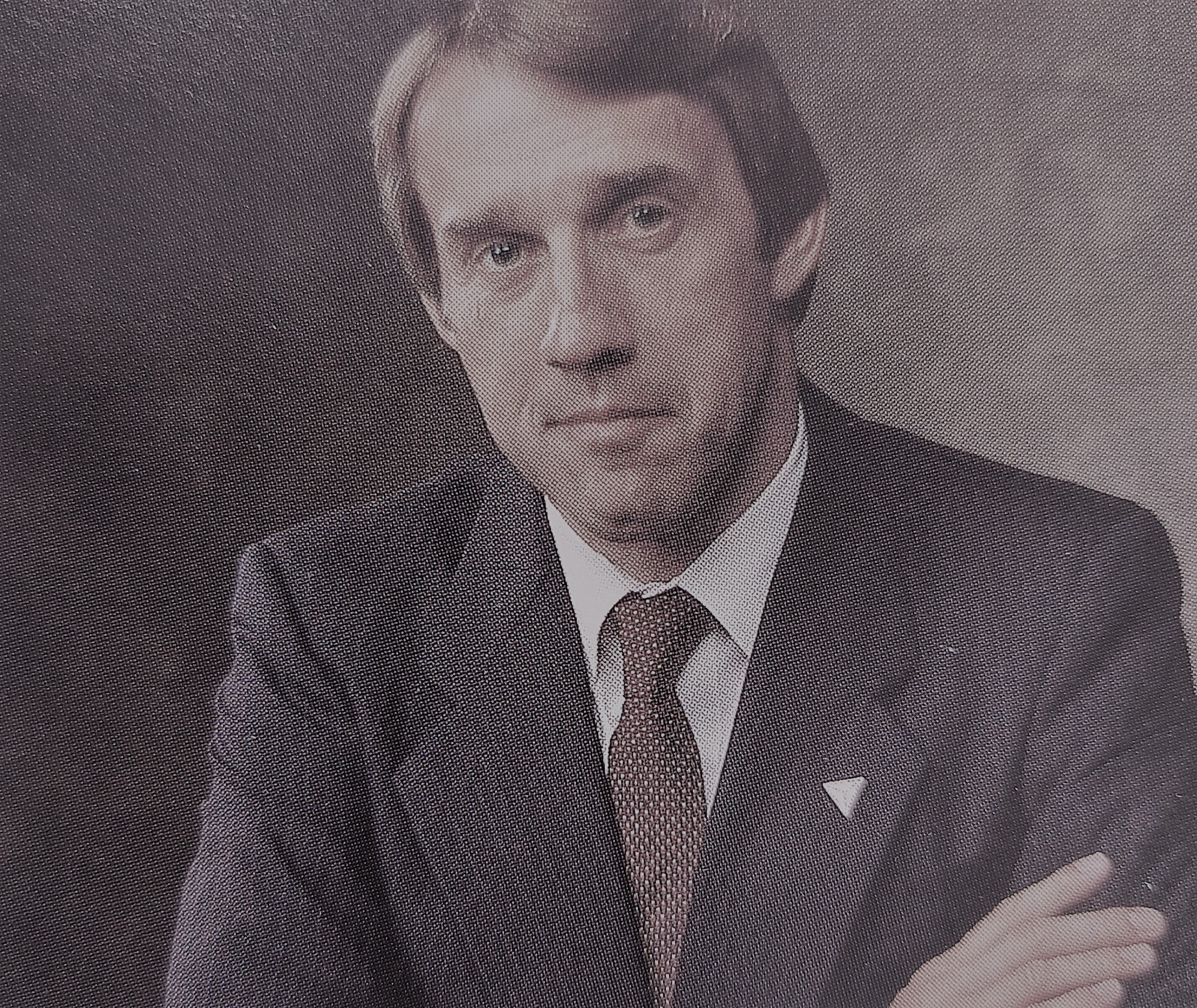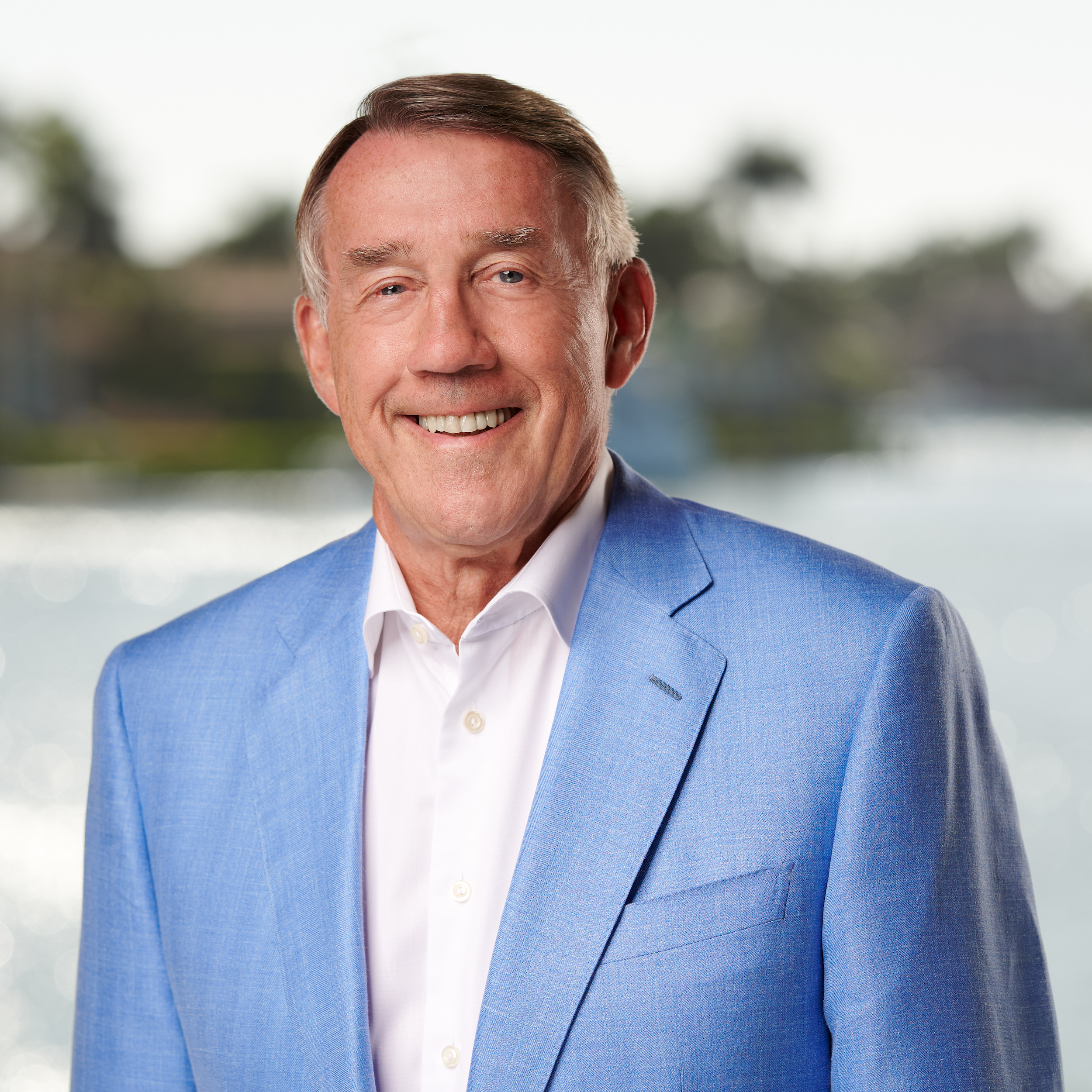 Larry D. Leinweber
Founder, President + Board Member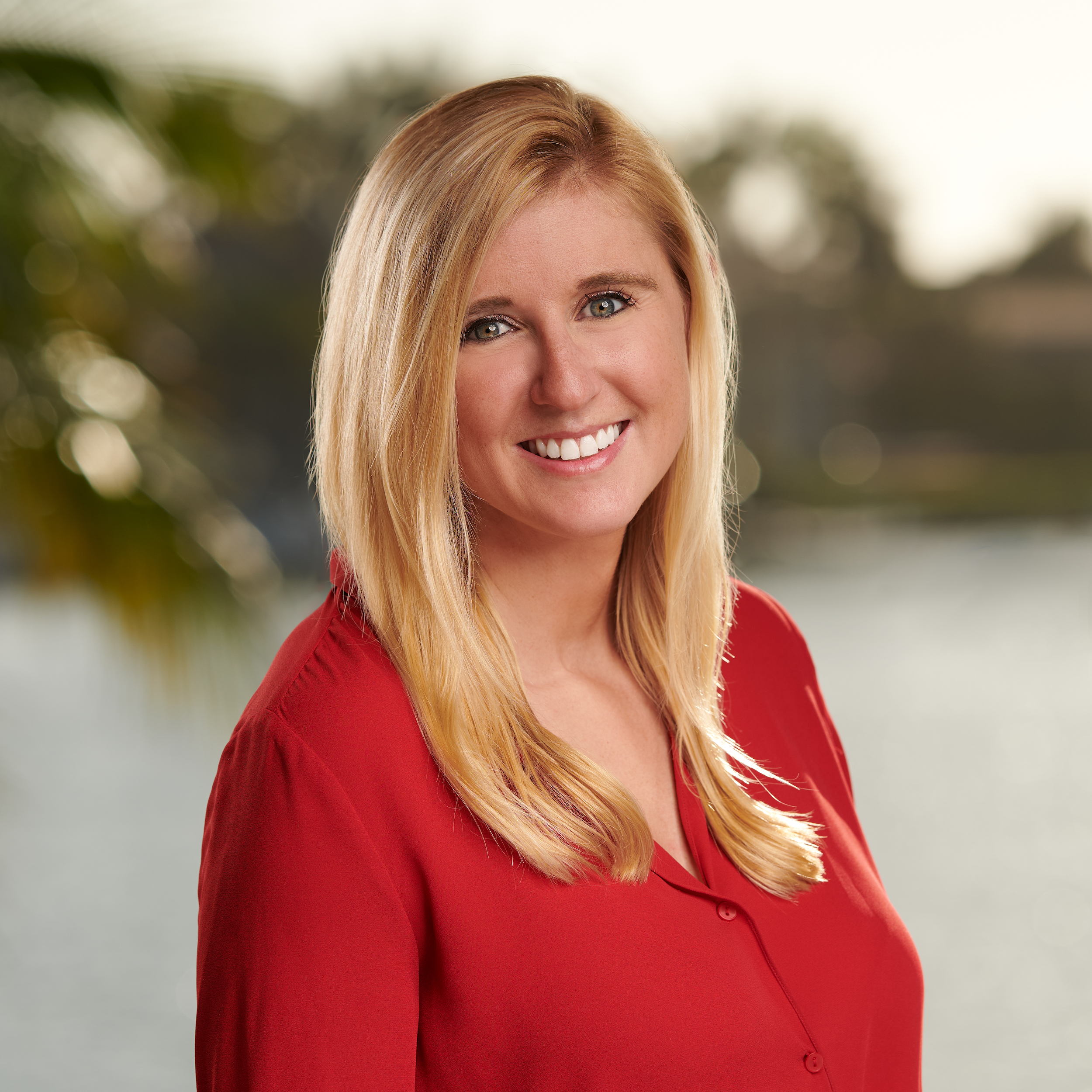 Ashley Leinweber
Vice President + Board Member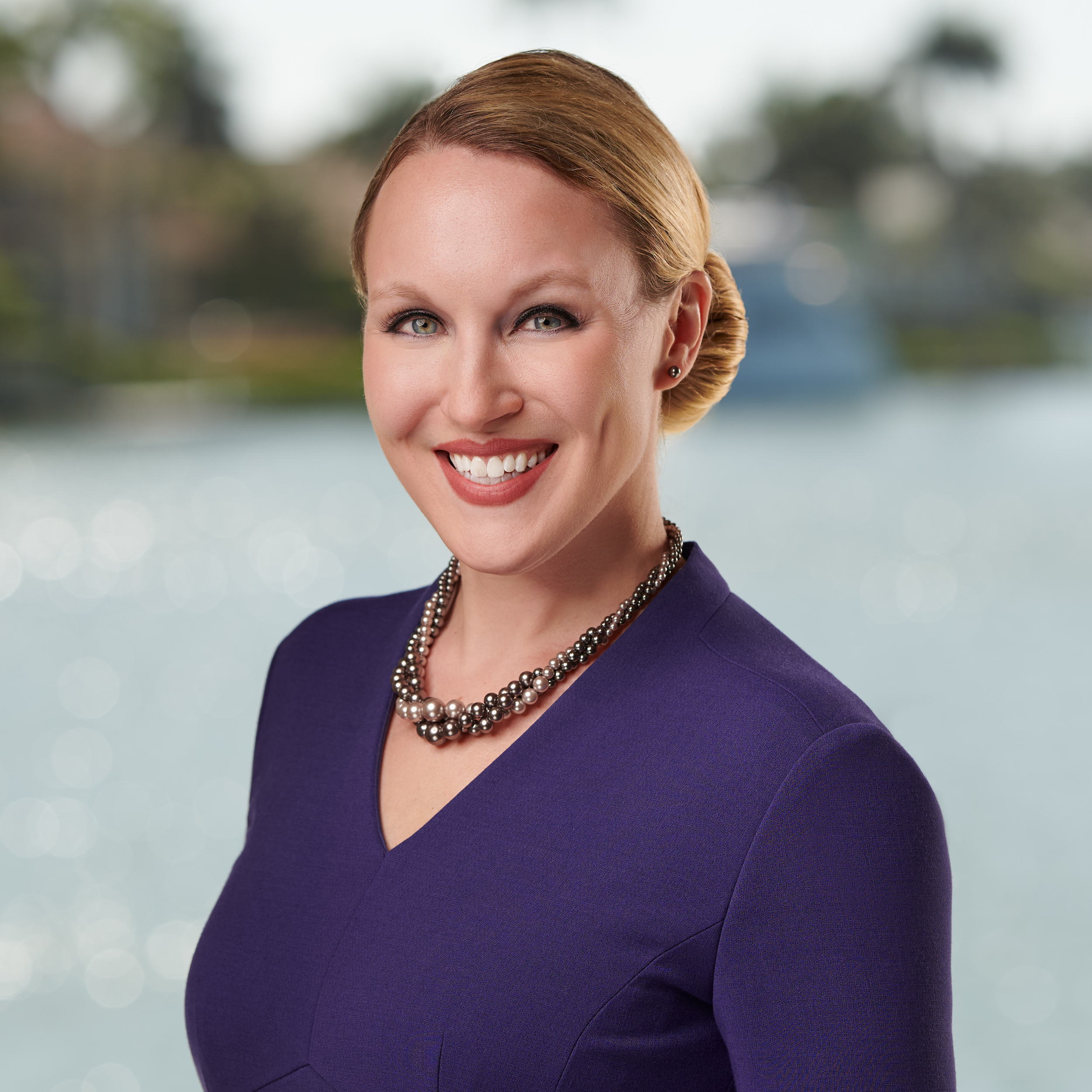 Jessica Leinweber
Executive Director + Board Member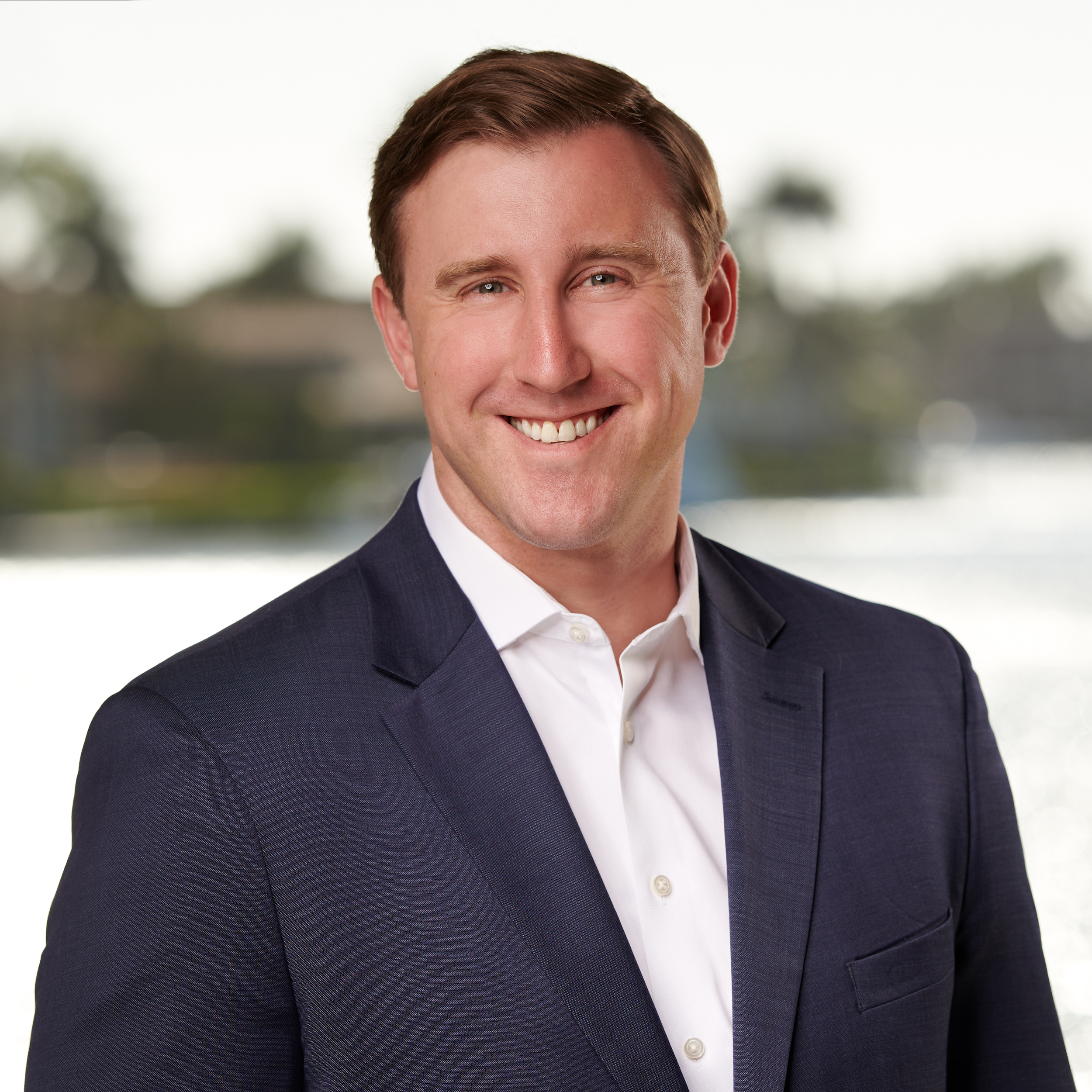 David Leinweber
Board Member
Claudia Babiarz
Board Member